The Encourager
Endurance
Good leaders understand that the victor's crown is given only to those who endure to the end.
---
"Some people succeed because they are destined to, but most people succeed because they are determined." - Elmer Towns

The best leaders know that they won't always get their own way.
Plans will crumble.
People will stumble.
Sometimes the breaks will go the other way.

That's life, and a wise leader learns to accept it and go on.

They understand that the victor's crown is given only to those who endure to the end.

Sometimes the walls come tumbling down around us. Then what happens?

Attitude will make the difference.

Good leaders may become angry, but never irate.

They may be discouraged, but they determine not to be wrathful due to their pain or disappointment.
They dig in, regroup, and focus on solutions. They come to grips with their adversity instead of giving in to it.-----they keep on keeping on.

God promised to bless Abraham... but first he endured... "And so, after he had patiently endured, he obtained the promise." - Hebrews 6:15

THE PROMISE IS YOURS MY FRIEND
Dwaine E. Lee
GLOBAL ACTION
globalaction.ngo
GLOBAL ACTION
MAKING A DIFFERENCE
This post is from The Encourager, a series of over 100 emails from Global Action's founder, Dwaine Lee, originally sent between 2005-2010. We believe the words of encouragement are still relevant today. The email above was first sent in August 2005.
---
In this article by Dan Reiland, who previously partnered with John Maxwell for 20 years, he provides four insights to help you successfully go the distance: 1) set your values and pre-decide, 2) understand the art of making good and wise trades, 3) practice learning how to calm your soul, and 4) do the work. He reminds us that "You will not achieve anything of meaning or value without significant effort over a very long time. At some point, endurance involves work, lots of hard work. There is no escape, but when you are pursuing a dream, guided by your values and experiencing joy, you can go the distance." Read here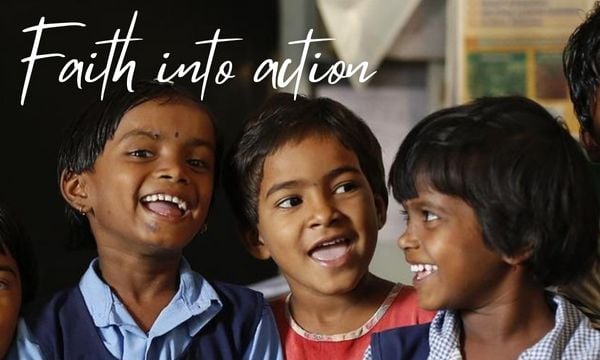 About Global Action International
We are a global community committed to putting our faith into action.
Action against hunger.
Action against poverty.
Action against injustice.
Action for hope through Jesus Christ.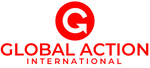 Learn more about Global Action